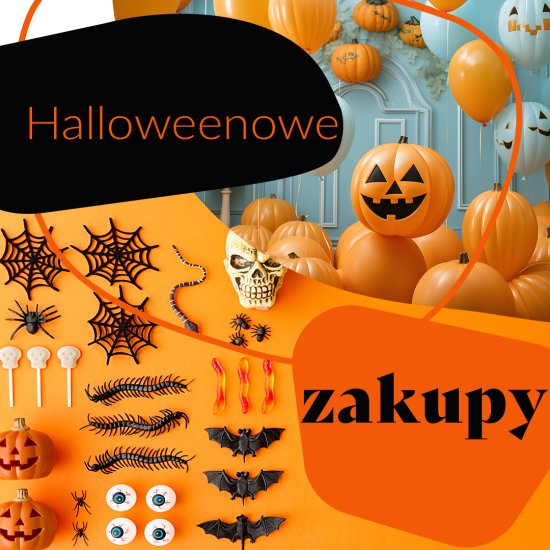 Już za kilka dni Halloween – święto duchów, potworów, ale przede wszystkim dobrej zabawy, na którą czekają dzieciaki na całym świecie! Czy jesteście już gotowi na tę okazję? Jeśli nie, macie jeszcze szansę, żeby zdobyć wszystko, co potrzeba, by Halloweenowa noc zapadła w pamięć Waszym najbliższym!
Kostiumy i niezbędne akcesoria w szerokim wyborze i atrakcyjnych cenach znajdziecie u nas w sklepach Action i Tedi. Jeżeli szukacie kosmetyków do przygotowania budzącego grozę makijażu, powinniście skierować swoje kroki do Rossmanna, natomiast fanów słodyczy i innych łakoci bez wątpienia ucieszy bogata oferta sklepu Kaufland oraz cukierni Słodko-Słodko i Polonia Cafe. Za to ci z Was, którzy wolą spędzić ten wieczór w domu i na przykład zagrać w straszną grę albo obejrzeć mrożący krew w żyłach film na własnym ekranie, znajdą do tego wszystkie potrzebne gadżety w salonie RTV Euro AGD.
Przed 31 października warto wybrać się na zakupy do Mozaiki! Ceny na pewno Was nie przerażą, za to oferta może pozytywnie zaskoczyć. To co – Mozaika albo psikus?